Effectiveness of Holistic Techniques
Bringing the mind, body, and spirit into alignment
Holistic detoxification focuses on the overall well-being of a patient. Our detoxification programs use exercise, holistic therapies and nutrition to overcome symptoms of toxicity. I will design a personalized detoxification program for each patient. This can include massage, chiropractic adjustment, proper nutrition teaching and spiritual therapy. This non-invasive, non-medical intervention is designed to treat both the physical and mental symptoms of toxicity including fatigue, joint pain, allergies, and insomnia; while also giving attention to emotional and nutritional imbalances. Because holisitic detoxification plans are flexible, they can be adjusted to meet the specific needs of each individual. Where poor nutrition, lack of sleep and emotional stress are all potential obstacles to recovery; holistic therapy is able to address each of these in turn.
"If you are looking for a new, targeted approach to detoxification that does not rely on chemicals or conventional treatment, I can help."
Dr. Randall Davis, D.C.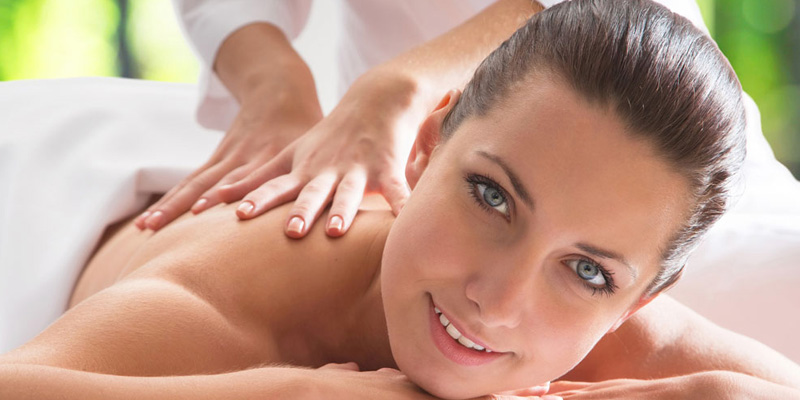 Detoxification Programs: The Path to Natural Healing
Working one-on-one with a holistic doctor you are able to effectively:
✓ Identify the underlying causes of your issues
✓ Build a strong resistance to cravings
✓ Focus on physical fitness
✓ Put emphasis on improving self confidence
✓ Make drug and alcohol use less appealing
A Full Range of Holistic Addiction Therapies
In our clinic, I offer a diverse range of therapies that are all focused on developing different aspects of a healthy lifestyle ranging from exercise to acupuncture.
Food and Nutrition Therapy
For addiction recovery, a healthy body is key. By helping patients understand the fundamentals of proper nutrition, they are given the tools they need for tangible healing. Patients are empowered to make a fresh start and give their bodies the nutrition they need for a full, healthy life.
Physical Change
Through daily therapeutic activities such as chiropractic adjustment it is possible to relieve stress and strengthen the body. This builds self-confidence and a sense of self-worth through taking care of one's physical self.
Acupuncture and Massage
The key elements here are relieving the pressure of built-up toxins as well as releasing stress and promoting relaxation. Acupuncture works effectively to restore balance from within, especially in cases where there has been extended substance abuse.
A Journey Towards Healing with Contact Reflex Analysis
CRA is not a system of treatment for specific symptoms or diseases; rather, it is a technique that subtly corrects the energy imbalance by identifying and treating the cause. CRA aims to discover the root cause and then develop a personalized management plan that treats the body as a whole, including the mind, body, and spirit.