Holistic healing means taking a Holistic approach when seeking treatment for imbalances and choosing to live a more balanced lifestyle.
Dr. Randall Davis, D.C. has spent over 30 years on holistic integrative therapies utilizing nutrition, detoxification and hormonal balancing, to name a few, and has worked in conjunction with major laboratories, stem cell researchers, and doctors from many different countries that specialize in holistic field in order to stay current with worldwide innovations in the healthcare arena. He consults with patients throughout the United States as well as in countries all over the world, including Australia, Germany, Israel, New Zealand, Greece, and Mexico.
Dr. Davis currently practices in the Chicago area. He regularly lectures to the community on various topics including fibromyalgia, bio detoxification, allergies and asthma, hormone balancing, and stress. He has been featured on radio programs in discussions on such topics as chiropractic care and various other health issues. He was also host of his own radio talk show discussing health and chiropractic while practicing in the twin cities area.
Dr. Randall Davis, D.C. is a chiropractic consultant for various Midwest concert promoters and has administered on-site treatments for many of the top performers in the music industry during their tours and performances at venues such as the Target Center, XCel Center, State Theater, and the Metrodome (all located in Minnesota), as well as Chicago Venues such as Tinley Park and Hard Rock.
---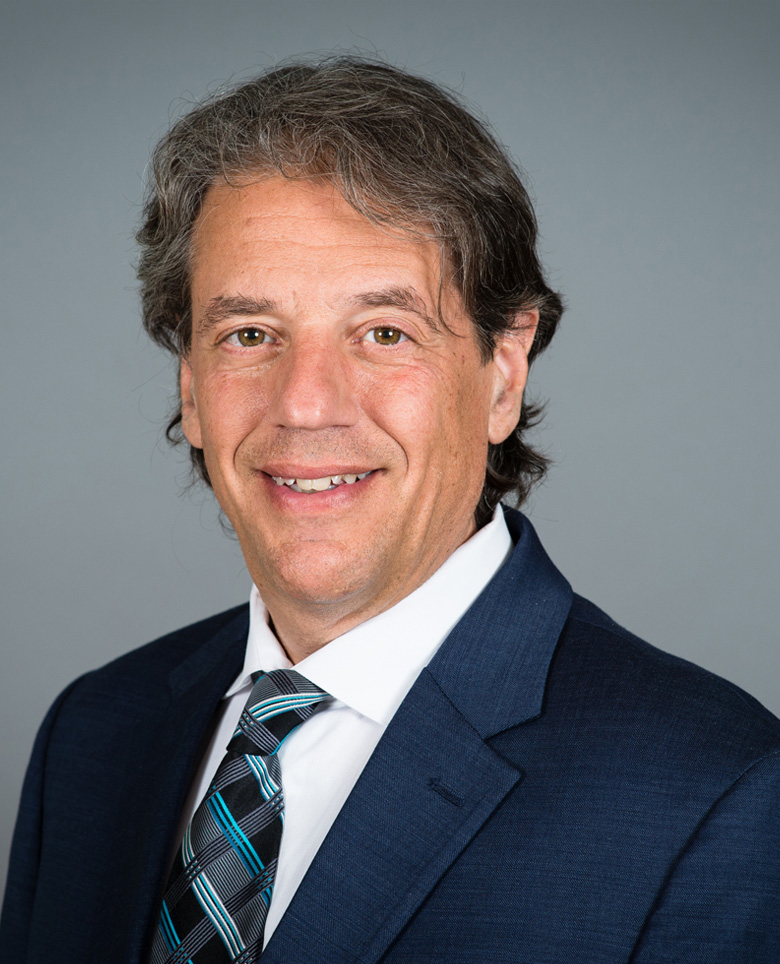 ---
Holistic or "wholistic" healing addresses all parts of the individual, not just the physical aspect of a person where manifested illnesses are most apparent. Holistic healing is not intended to serve as a band-aid or a one time fix. It is an ongoing journey of discovery in search of more answers and ultimately; living better, being healthier, and striving for wholeness.
---
What Means Nature Of Wellness?
Find your way to wellness with Dr. Randall
---
Self-Regulation
It is "our ability to direct our behavior and control our impulses so that we meet certain standards, achieve certain goals, or reach certain ideals"

---
Habits
Any behavior that can be reduced to a routine is one less behavior that we must spend time and energy consciously thinking about.

---
Self-awareness
Change becomes much more achievable if you pay attention to who you are and insert routines that take advantage of your strengths.

---
Strategies
Most successful habit change requires the coordination of multiple strategies to establish a single new behavior in routine
A Secret Holistic Formula
Holistic healing means taking a holistic approach when seeking treatment for imbalances and choosing to live a more balanced lifestyle. What primarily distinguishes holistic healing apart from alternative medicine, complementary medicine, and integrative medicine is that physical health is not necessarily the main focus. Even so, it is often the experience of physical discomfort that will first prompt a person's pursuit of holistic healing.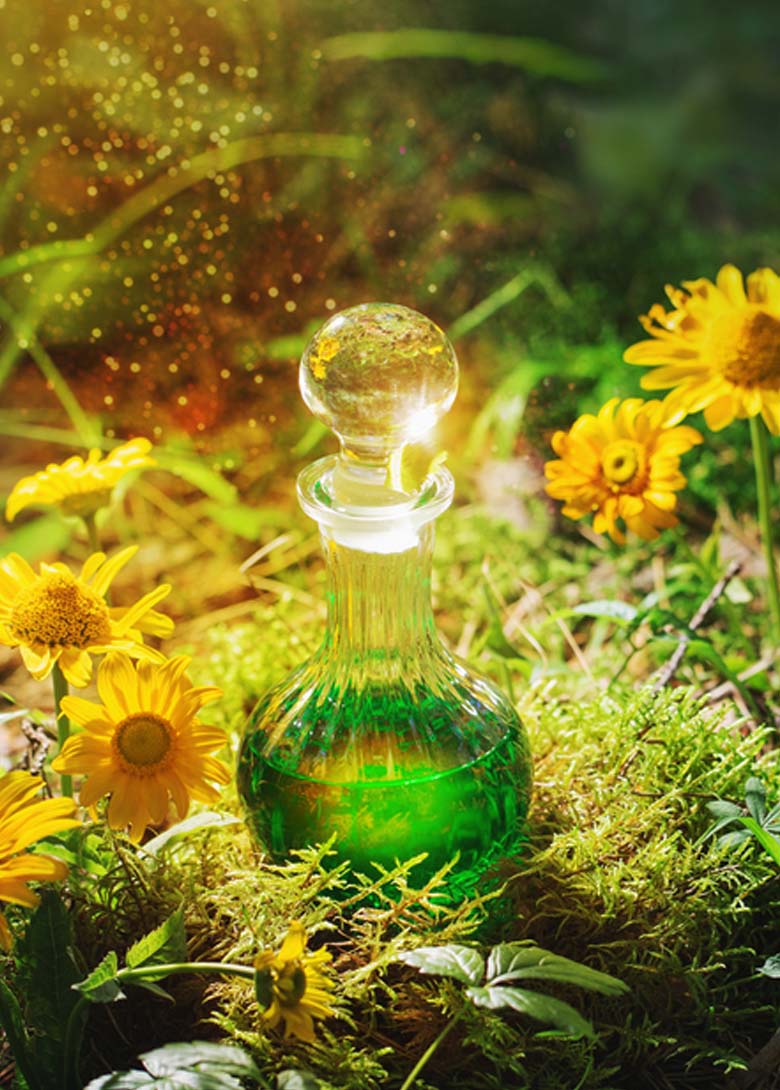 Principles of Holistic Medicine
Holistic medicine is a form of healing that considers the whole person -- body, mind, spirit, and emotions -- in the quest for optimal health and wellness. According to the holistic medicine philosophy, one can achieve optimal health -- the primary goal of holistic medicine practice -- by gaining proper balance in life. Holistic medicine practitioners believe that the whole person is made up of interdependent parts and if one part is not working properly, all the other parts will be affected.

Optimal health is the primary goal of holistic medical practice


The Healing Power of Love


Whole person


Prevention and treatment


Innate Healing Power


Relationship-centered care


Integration of Healing Systems


Individuality


Teaching by Example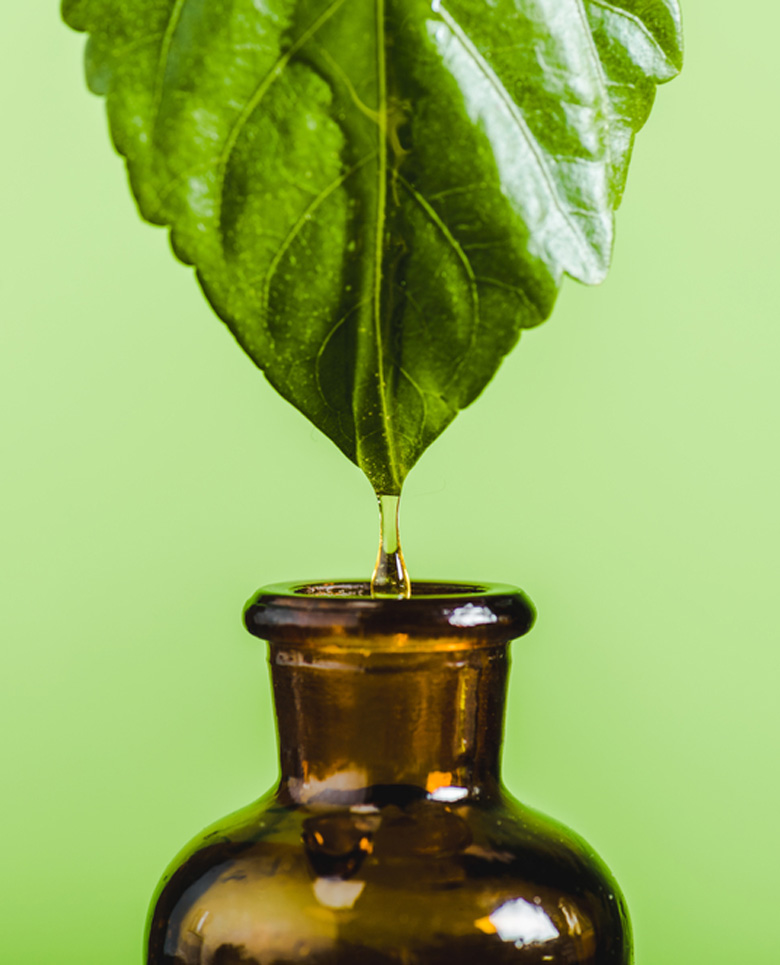 Dr Davis has helped my husband and me stay healthy for over 13 years. He goes to the source of the problem rather than masking the symptoms. He quickly diagnoses and advises us what needs to be done. We would highly recommend him!


I just wanted to write a note of appreciation to your friendly, hard working staff, (who diligently works within my schedule to fit in appointments) and to thank Dr. Davis. I would recommend to anyone seeking to improve their health, to consider making an appointment with Dr. Davis.


Hands down, Dr. Randall Davis, is a one-of-a-kind when it comes to wholistic and chiropractic care. I am blessed to have found him 10 years ago. Since then, he has helped heal my Crohns disease without having to take steroids (a miracle), lifted me out of deep depression with just the right combination of supplements to balance my system, and heal my mild scoliosis with his magical, gentle, chiropractic touch.


There are many 'medical' products/services out there but they rely on the Doctors 'guess' (diagnosis). No one knows your body better than your own body. What if you could ask what your body wants - even down to the genetic level? I can be certain that no other doctor would have had the same result.


I've known Dr. Davis for over 10 years now and he has become my #1 go-to individual for all things health. There is no other practitioner in the healthcare field that I can say I feel 100% comfortable with placing my well-being in his capable hands. The combination of his understanding of optimal health, holistic/functional approach, and the intricate working & connections of the human body are unique and unsurpassed.
1310 S. Milwaukee Ave.,
Libertyville IL 60048
Monday
4:30 pm - 7:00 pm
Tuesday, Thursday
11:00 am - 7:00 pm
Wednesday, Friday
by appointment