"Holism is an important concept in the sciences and social sciences, and especially in medicine."
Dr. Randall Davis, D.C. currently practices in the Chicago area.
He has spent over 30 years on holistic integrative therapies utilizing nutrition, detoxification and hormonal balancing, to name a few, and has worked in conjunction with major laboratories, stem cell researchers, and doctors from many different countries that specialize in holistic field in order to stay current with worldwide innovations in the healthcare arena.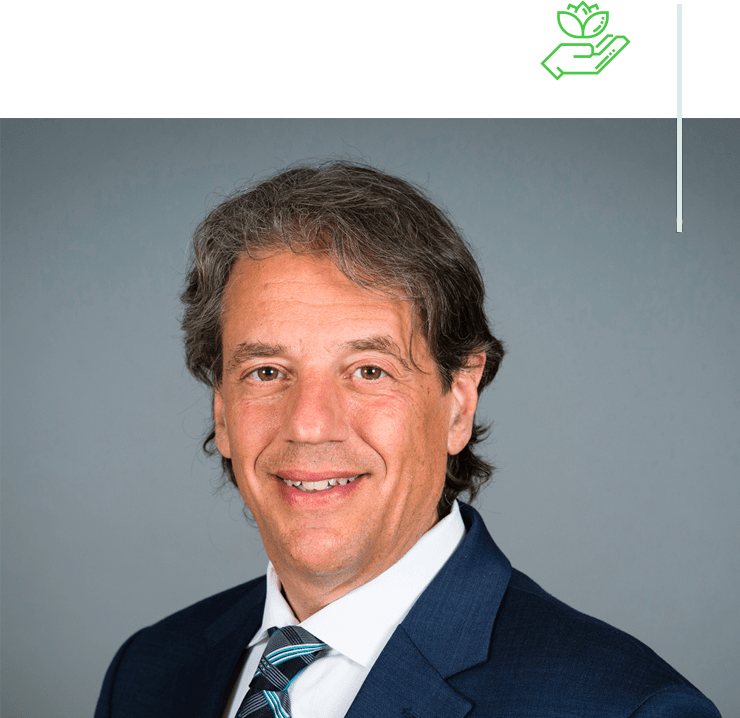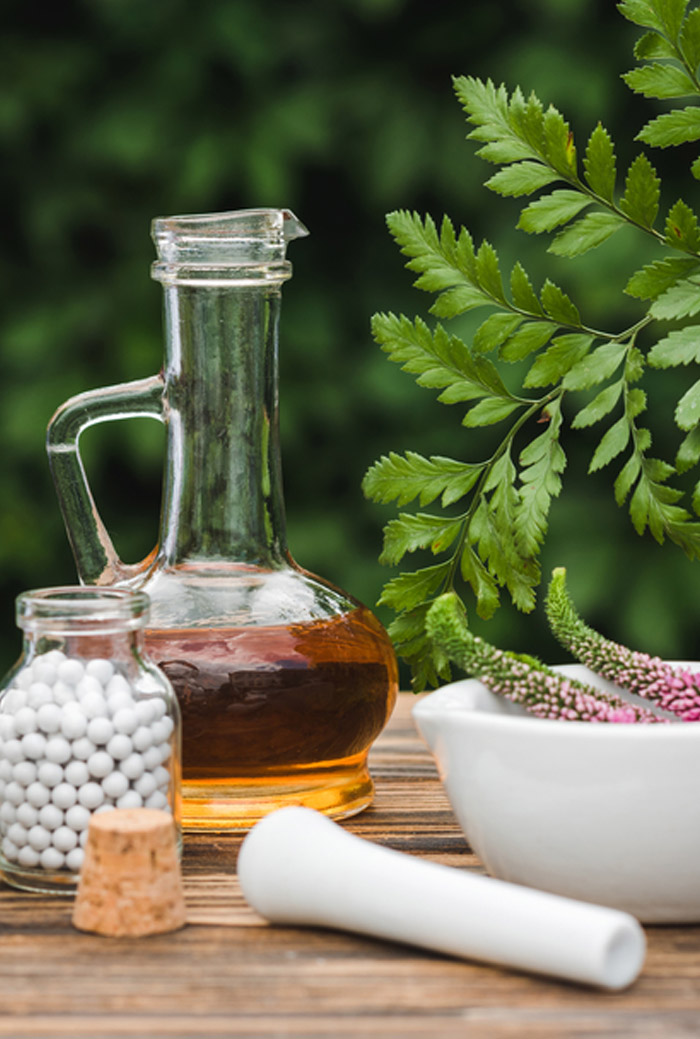 Find and Treat the Cause, Not the Symptoms
---
Experience Effective Treatment of the Root Cause
Science shows that diseases are not a single entity, and the cause is often a combination of physical and emotional trauma.
Addressing the Causes of Dis-Ease
Introducing Holistic Alignment
"Chiropractic adjustment has been practiced for over 120 years and has become increasingly mainstream in the last three decades, although it is still classed and an alternative or complementary treatment."

A Holistic Effectiveness
"If you are looking for a new approach to detoxification that does not rely on chemicals, I can help."

Into the Body's Energy Flow
Find and Treat the Cause, Not the Symptoms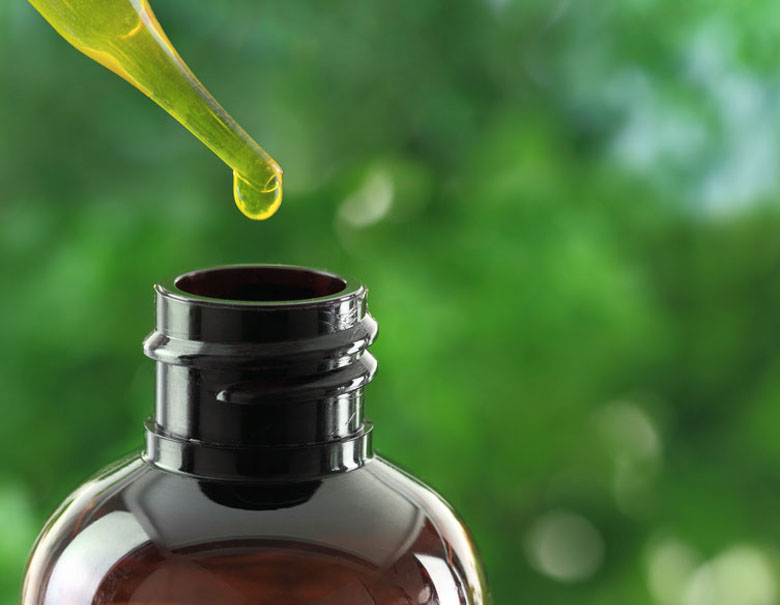 A Balanced Holistic Approach
"As a holistic doctor, I believe in a well-rounded approach to wellness."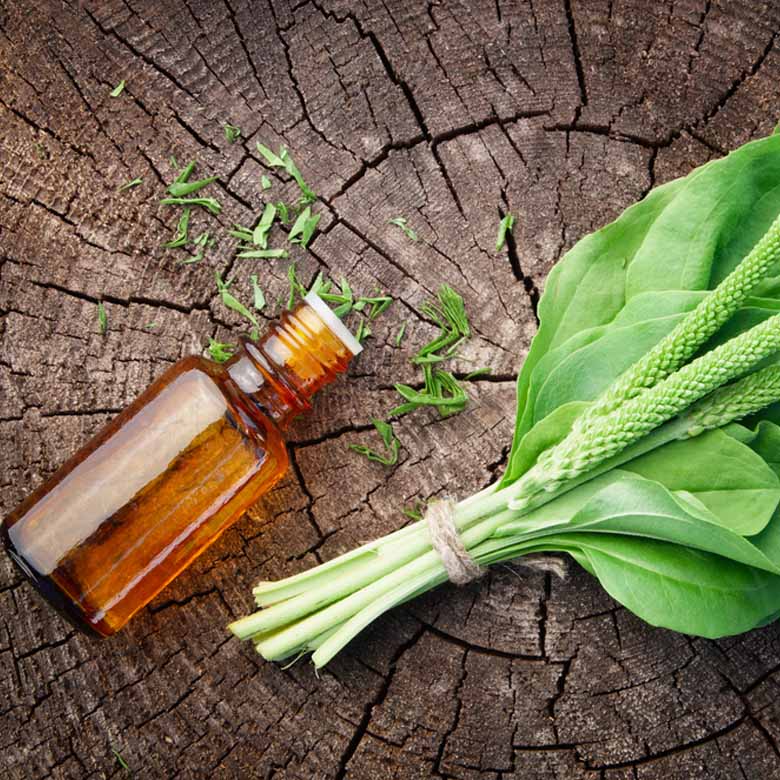 Dr Davis has helped my husband and me stay healthy for over 13 years. He goes to the source of the problem rather than masking the symptoms. He quickly diagnoses and advises us what needs to be done. We would highly recommend him!


I just wanted to write a note of appreciation to your friendly, hard working staff, (who diligently works within my schedule to fit in appointments) and to thank Dr. Davis. I would recommend to anyone seeking to improve their health, to consider making an appointment with Dr. Davis.


Hands down, Dr. Randall Davis, is a one-of-a-kind when it comes to wholistic and chiropractic care. I am blessed to have found him 10 years ago. Since then, he has helped heal my Crohns disease without having to take steroids (a miracle), lifted me out of deep depression with just the right combination of supplements to balance my system, and heal my mild scoliosis with his magical, gentle, chiropractic touch.


There are many 'medical' products/services out there but they rely on the Doctors 'guess' (diagnosis). No one knows your body better than your own body. What if you could ask what your body wants - even down to the genetic level? I can be certain that no other doctor would have had the same result.


I've known Dr. Davis for over 10 years now and he has become my #1 go-to individual for all things health. There is no other practitioner in the healthcare field that I can say I feel 100% comfortable with placing my well-being in his capable hands. The combination of his understanding of optimal health, holistic/functional approach, and the intricate working & connections of the human body are unique and unsurpassed.
1310 S. Milwaukee Ave.,
Libertyville IL 60048
Monday
4:30 pm - 7:00 pm
Tuesday, Thursday
11:00 am - 7:00 pm
Wednesday, Friday
by appointment